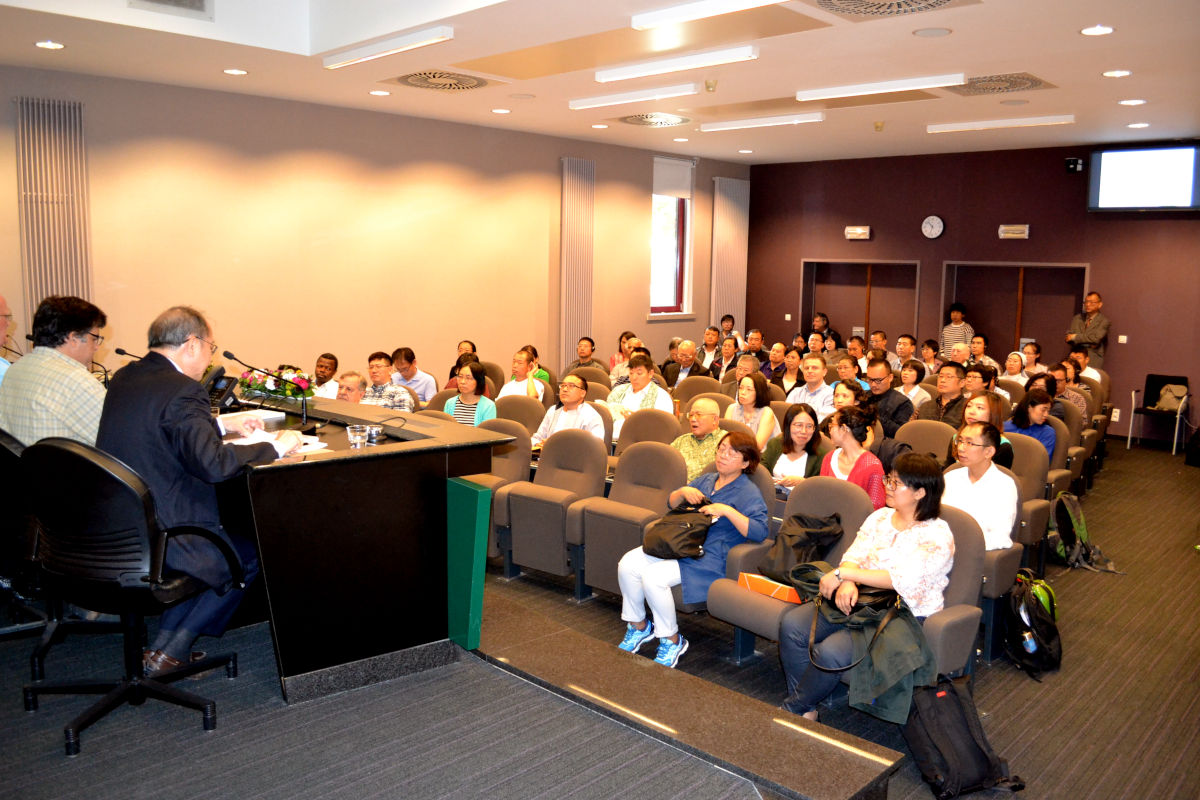 On August 22-24 Verbiest Institute KuLeuven (VIKul) hosted the 13th International Conference on Religion and the Rule of Law and the History of the Catholic Church in China. The Conference venue was Woolfspoort Auditorium at Huis Bethlehem in Leuven. The International Conference is part of the series of International Conferences organized in cooperation between Academia Catholica at Fu Jen University (Taiwan), When the East and the West Meet [2014], Institute Catholique de Paris (France) Le dialogue des rationalités culturelles et religieuses [2016] and Verbiest Institute KUL (Belgium) this 2018.
During these 3 days over 40 scholars met to share the findings of their research. There were many scholars from Fu Jen Catholic University in Taiwan, and we specially thank them for their presence and input at this Conference, as well as from different Universities in China and Europe. Altogether scholars related to 26 different academic institutes presented their research papers at the International Conference.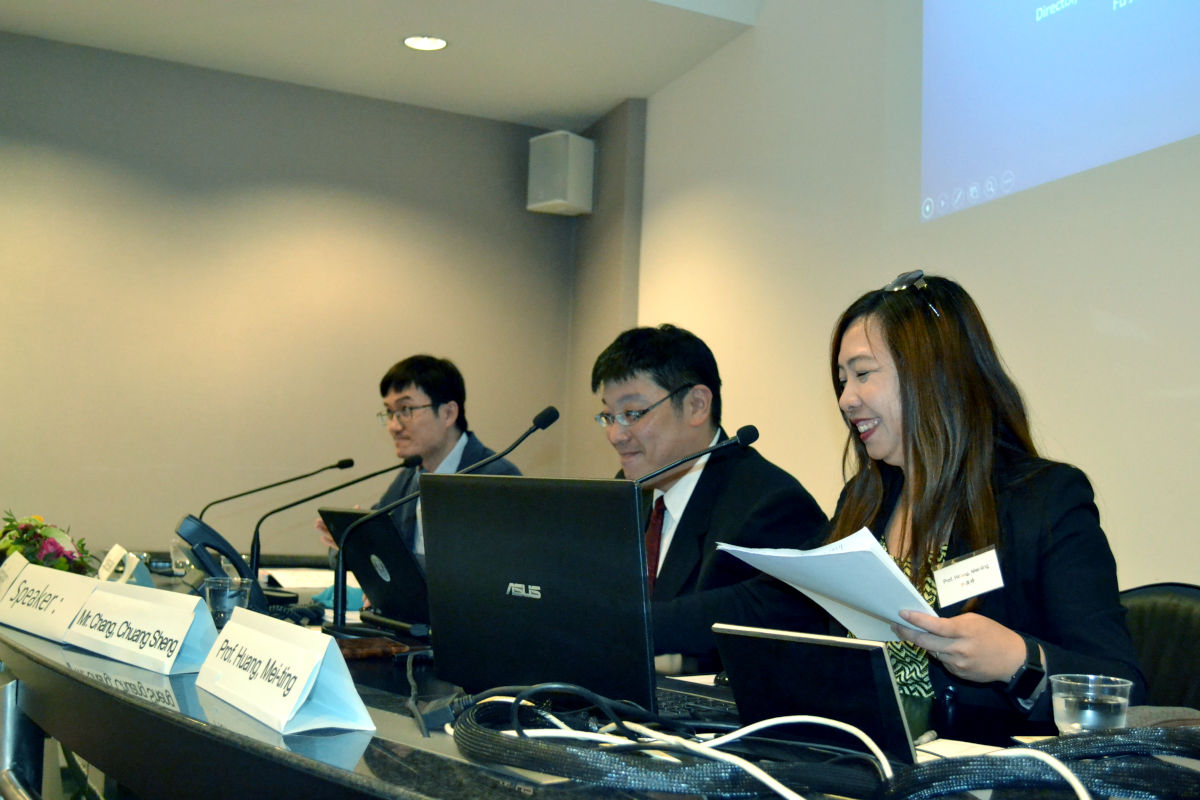 The Conference was remarkable in the quality of the papers presented as well as in the engagement in the provided Q&A time. Although the conference had as special topic Religion and the Rule of Law, the papers covered a wide scope of topics and historical times; from Drs Silvia Toro's research on Nicola Longobardo to Prof. Li's presentation on Catholic Education in Republican China, and from Prof. Bernard Li's study on Aquinas and Zhu Xi's understanding of Nature and law to various presentations related to Religion and Law in both sides of Taiwan straits. The topic of women in the Church like Huang Mei-ting's Women's right in the Catholic Chinese Newspapers of 20th Century China... raised a vivid discussion and great interest among the participants.
At the Final Panel of the Conference, Fr. Jeroom Heyndrickx remarked how the atmosphere and the topics of academic discussion have changed since the first conference took place on 1986; research papers became more academic and the topics, then more focused in the XVII century history and developments have been moving forward and this year many presentations shed light on some topics related to the history of the second part of the XX century and on some particular less explored areas, like research on the role of women in the evangelization of China and on evangelization among minority groups.
Through the promotion of research on China History and the Catholic Church Verbiest Foundation and VI KUL aim to bridge closer the relation and understanding between past and present Chinese culture and tradition and the Catholic Church.

Let's see each other in the next International Conference that will take place in 3 years time!